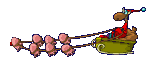 My very first Christmas!
Gwen and her Barbie Jeep can go real fast in our pasture. Her music is jammin and she is laughing all the way.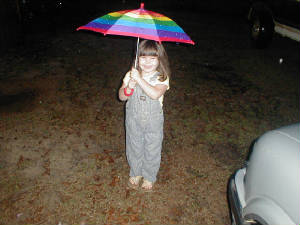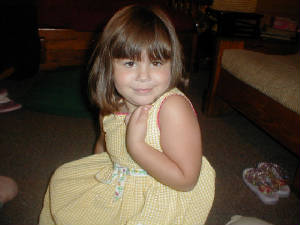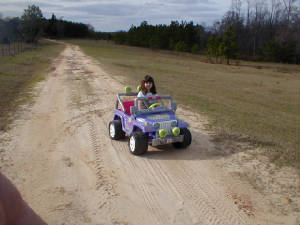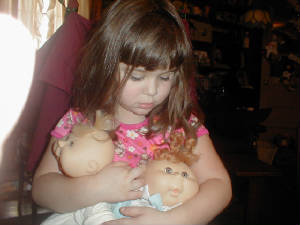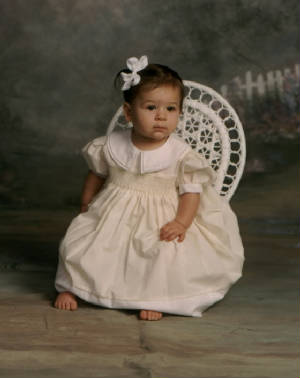 The first profession picture of Gwenevere was taken by a local Studio, we were very pleased. Gwen was 7 months old.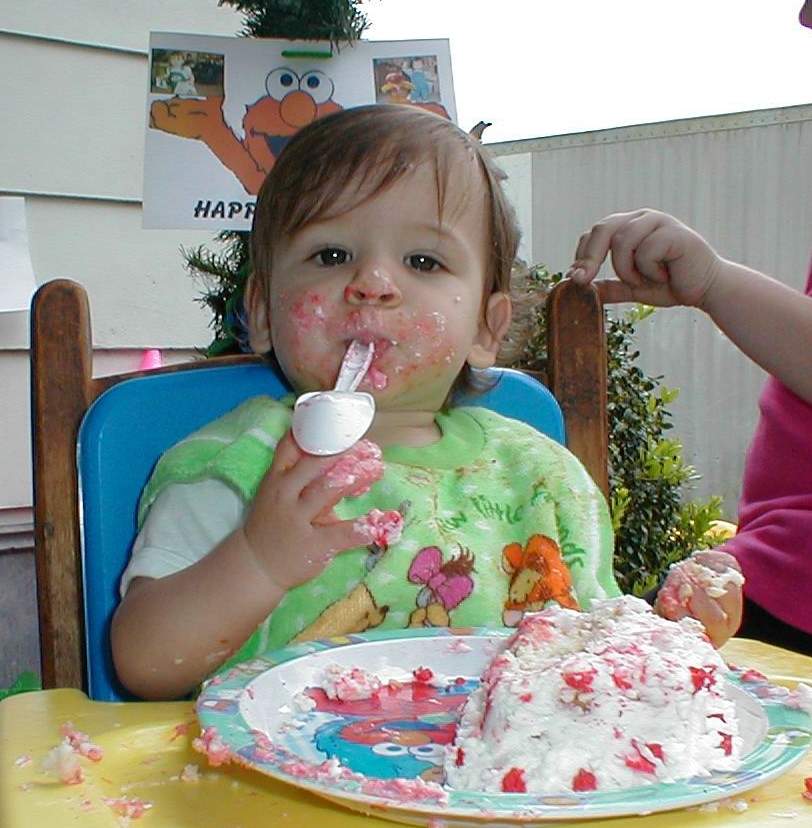 My Granny made me my very own first birthday cake and I can't believe I ate the whple thing!
Enter content here