Sarah Ophelia Mauldin, was the daughter of T.T. Mauldin C.S.A. and Sarah(Dolly) Veal,. She was born Aug. 29, 1870 and died April 1944. She married Lumpkin Gentry Aug. 05, 1906.

William Daniel Ross was born Jan. 1, 1822, he joined the Confederate Army and died August 8, 1862.
John a, Ross with second wife Nancy Jane Tucker Suggs


He married 1st Mary Clements daughter of Abram Perry Clements another pioneer of Irwin and Turner counties. John A. married 2nd Mary Jane Tucker Suggs, daughter of Matthew Tucker. You will find his name along with the Tucker, Ross and Mauldin families listed in The Irwin County
History and The Turner County History.

Mary E. Clements, daughter of Abram Perry Clements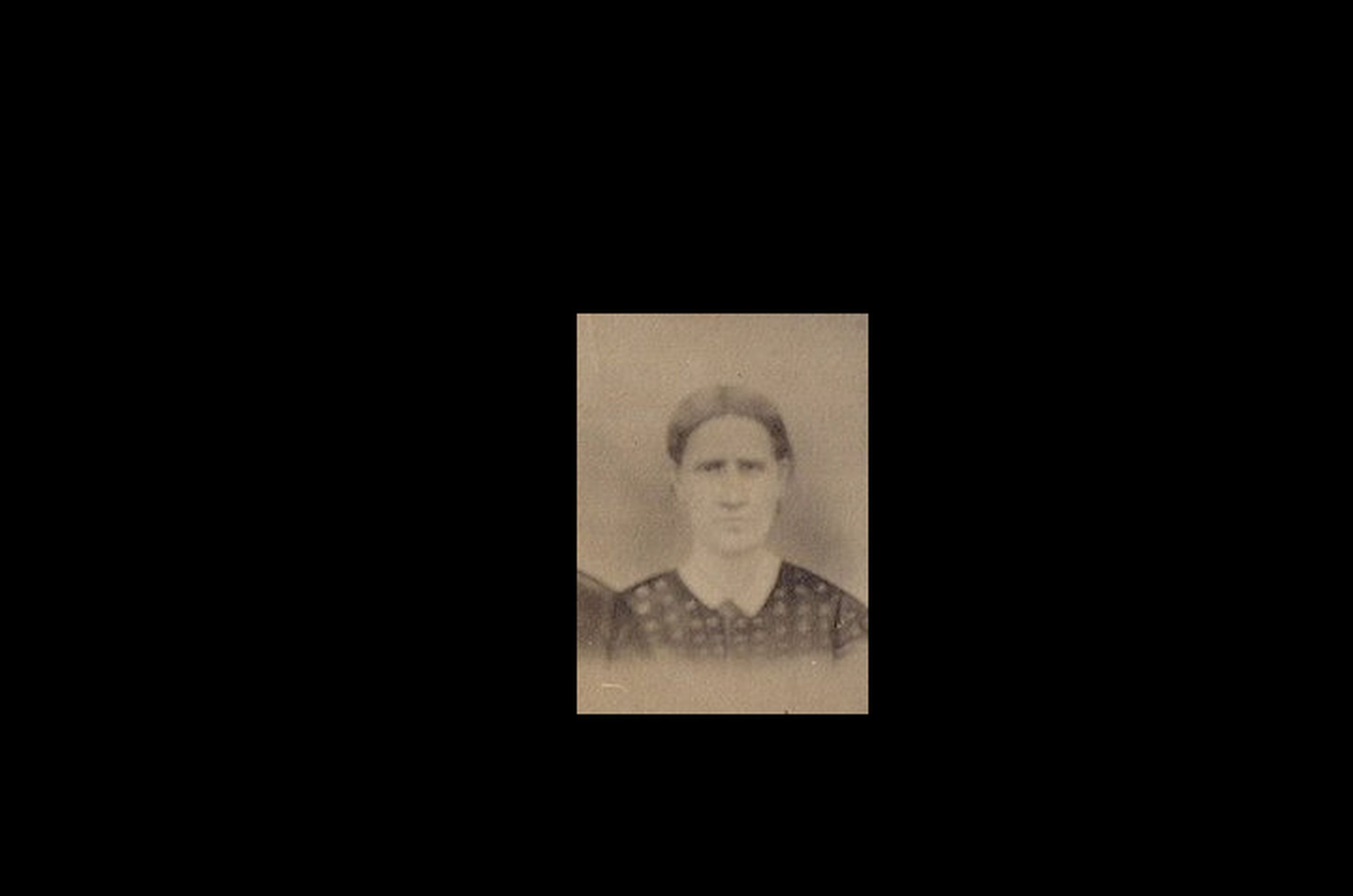 married first Horton Fletcher, second John A, Ross
Abram Perry Clements and Mary Clements had a daughter Mary E. Clements, she was born September 18, 1838 and died February 05, 1890. She married Horton Fletcher, CSA in March 15, 1856,He was killed in Sharpsburg, Maryland dying for The Southern Cause September 17, 1862. He left Mary with the following children William E. (Billy) Fletcher, Nancy A. Fletcher, James W. Fletcher, and Pollie
Fletcher. Mary married John A. Ross January 21, 1869 they had 8 children. My grandmother Rachel E. Ross was the 6th child of this union She married Thomas Martin Tucker son of Mathew Tucker and Martha Hobby.


Thomas Martin Tucker was born April 24, 1867 he married Rachel Ross, Dec. 24, 1896. Rachel died Nov. 20, 1972.
After the death of Alexander Clay Cleghorn in 1924 his family moved from Hall County, GA. to Irwin County. This is his wife and family around 1904.
Rachel E. Ross Tucker
Aunt Rachel or Granny Tucker to everyone

This nobel lady is my Granny Tucker, everyone called her Granny or Aunt Rachel. She was the true HEAD of our Tucker clan. Grandpa died and left Granny with a large family to lead and lead she did. If I could be like anyone I would want to be know as being like Granny Tucker.



Tan Cleghorn,1889-1963,& Mae Ola Driver Cleghorn 1902-1976
My Granddaddy and Little Mama. My Grandpa Tucker died before I was born so my Granddaddy was all I had and I loved him enough for two granddaddys!
John Thomas Driver
Arminta Francis Scott, (Mittie)

My Brick Wall is The Driver Family. John Thomas Driver came from Henry County GA. into the Irwin County area, He married Arminta Francis Scott, (Mittie). They had 11 children the 5th being my Little Mama Mae Ola Driver Who married Tan Cleghorn, April 06, 1917 their first child was Leah Gertrude Cleghorn she married Reason Franklin (Frank) Tucker.