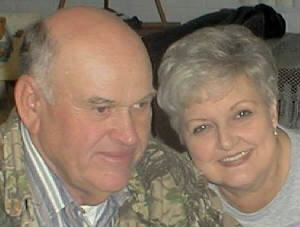 Come on in and make yourself at home. I have just made some sweet iced tea and the tea-cakes are fresh out of the oven. We will chat about our families and all things Southern. My families were original settlers in Old Irwin County. I am proud of everyone of them and on these pages I hope to share that love with you.
These are Family Lines we are researching:
Gentry, Luke, Mauldin, Tomberlin
Tucker, Cleghorn, Ross, Driver,
Clements, and many more.

Keeper of Family Memories
Every family needs to have a few members bitten by "the genealogy bug". The only problem with this is that once bitten you are never the same. Cemeteries, old records, old pictures and memories fill your every waking moment. No amount of medicine seems to help this terrible afflection.

This is my husbands parents, at their 50th wedding anniversary.

David Lumpkin Gentry Sr. 1908-1991

Martha Jane Luke Gentry 1910-1994



Buddys mom and dad lived in Irwin County, good salt of the earth farmers. They were very frugal and lived a simple good life. They both died in their home cared for my family.
This is my parents, my dad died just days after the birth of our son. This picture was taken at my wedding
Reason Franklin Tucker (Frank) 1909-1971
Leah Gertrude Cleghorn Tucker 1918-1984

My parents lived in Turner County. My Dad farmed until I was 9 years old then we moved to downtown Ashburn, 402 West End Avenue. Daddy had a bait and tackle shop there. In my senior year he bought another shop in Tifton and after grduation Mama and I moved there.
Hey! Sign my guestbook and tell me what you think of my rebuilt site.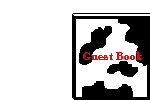 Click here to go the next page!